Sutton Fields Subdivision Rates & Information
---
What to Expect on Your Bill
Base Rates
**Base rates are charges that will be on your bill every month. These amounts will be the same  every month and are not related to water usage.** 
Monthly Charges on Bill:
Water Availability Fee: $28.10

Sewer Charge:
The sewer charge will always be one of the following two amounts:
If your water usage is less than 8,000 Gallons: $51.60
If your water usage is greater than 8,000 Gallons: $57.55
Trash & Recycle
The trash for your subdivision is provided through the City of Celina. Mustang SUD sets up your account and orders your trash bins for you when you start water service with us. We also include the monthly trash charge, on behalf of the City of Celina, on your water bill.
1 Trash Bin: $9.78 + 8.25 % tax 
1 Recycle Bin: $2.92 + 8.25 % tax 
(You must request additional bins on your service application)
Additional Trash & Recycle Bins: $5.31 + 8.25 % tax
Water Usage Rates:
The water usage charge varies based on how much water you use in a month based on the tiers listed below. Usage charge is per 1,000 gallons
0 – 3,000                 $2.75
3,001 – 9,000         $3.85
9,001 – 15,000      $4.80
15,001 – 25,000    $5.85
25,001 and up       $8.95
Drainage Fee:
Based on the square footage of your house according to the list below.
One Story
< 1284 sq ft $4.90
1284-2194 sq ft $7.90
>2194 sq ft $13.25
Two Story 
<2568 sq ft $4.90
2568-4384 sq ft $7.90
>4384 sq ft $13.25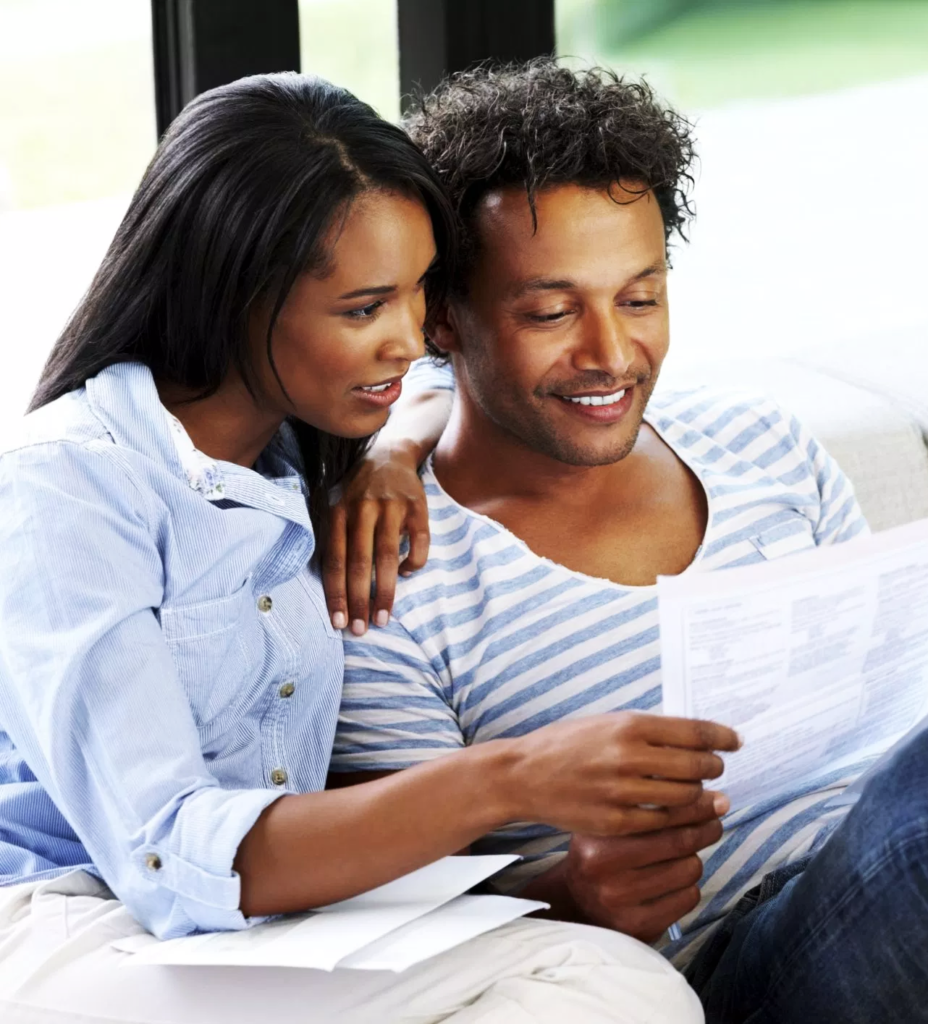 One-Time Charges to Set Up Service
Water Deposit: $100*
Wastewater Deposit: $50*
Admin Fee: $25
*These deposits are refundable after one year of good payment history. Please contact our office to have your deposits applied to your account after one year. 
**BILLS ARE MAILED OUT AROUND THE 30th OF EVERY MONTH AND ARE ALWAYS DUE BY THE 15th OF EVERY MONTH**
·          Payment must be received by 5 PM the day prior to the disconnect date noted on the late notice to avoid disconnection and a non-payment fee.
·          Mustang is NOT responsible for the postal service. Payment is processed on the date of receipt not the date it is post marked.
·          Failure to receive bill does not exempt customers from receiving late fees or disconnection.
·          View your account and pay online, you must have your account number and pin number to register online.
·          Questions about our services, call (940) 440-9561.