Paloma Creek Subdivision Rates & Information
---
What to Expect on Your Bill
Base Rates
**Base rates are charges that will be on your bill every month. These amounts will be the same  every month and are not related to water usage.** 
Monthly Charges on Bill:
Water Availability Fee: $24.00
Fire Protection Plan: $8.00
Sewer/ Trash / Recycle Charge:
The sewer/ trash / recycle charge will always be one of the following two amounts:
If your water usage is less than 10,000 Gallons: $44.00
If your water usage is greater than 10,000 Gallons: $46.00
Water Usage Rates:
The water usage charge varies based on how much water you use in a month based on the tiers listed below.
Usage charge is per 1,000 gallons
0 – 10,000   $3.50
+10,001      $4.50
Extensions & Late Fees
To request an extension, please email your request to extensions@mustangwater.com. In order to process your request for an extension, we must receive it in writing.
To request a late fee waiver, please email your request to Ms. Linda Fangman at LFangman@mustangwater.com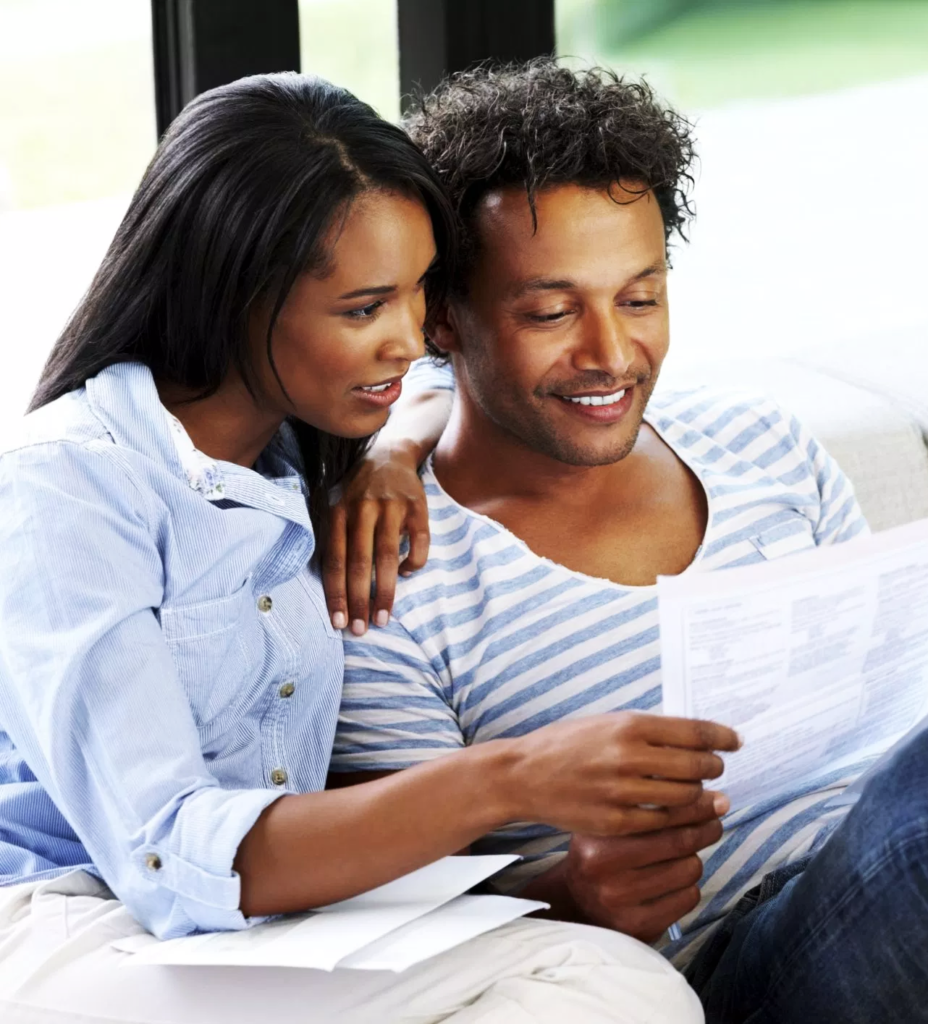 One-Time Charges to Set Up Service
Water Deposit: $100*
Sewer Deposit: $10
Admin Fee: $25
*Deposit is refundable after one year of good payment history. Please contact our office to have your deposit applied to your account after one year. 
---
Click For More Information About Your Trash Provider
**Trash and recycle pick up are every Tuesday**
---
**BILLS ARE MAILED OUT ON THE 15th OF EVERY MONTH AND ARE ALWAYS DUE BY THE 1st OF EVERY MONTH**
·          Payment must be received by 5 PM the day prior to the disconnect date noted on the late notice to avoid disconnection and a non-payment fee.
·          Mustang is NOT responsible for the postal service. Payment is processed on the date of receipt not the date it is post marked.
·          Failure to receive bill does not exempt customers from receiving late fees or disconnection.
·          View your account and pay online, you must have your account number and pin number to register online.
·          Questions about our services, call (940) 440-9561.