(Watch) Water Tank Expansion Project
Mustang SUD Operations Manager, Aldo Zamora, explains the expansion of the water tank at our office. (See the video below) This tank expansion project is one of many projects currently under construction in our district to prepare for the future.
Before
Originally, our office had a 250,000 gallon water tank. This is one of many water tanks that Mustang uses to serve our customers, and due to the rapid growth of the area, it became necessary to expand this tank to help support the growth.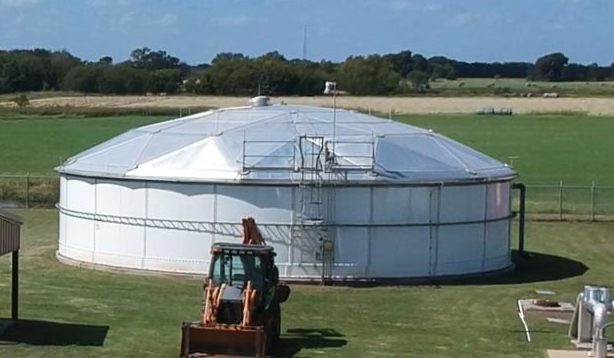 The Process
Expanding a water tank is done by raising the tank up from the ground and adding panels, one layer at a time. Once the tank has been raised and all the layers of panels have been added, the tank is thoroughly cleaned, pressure washed, sealed, and sanitized to prepare for water to be added.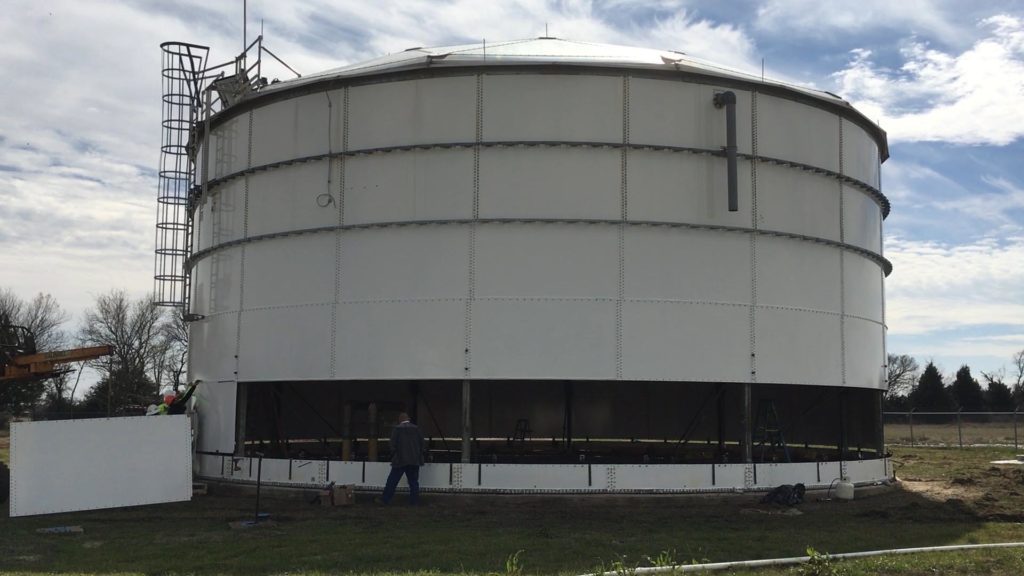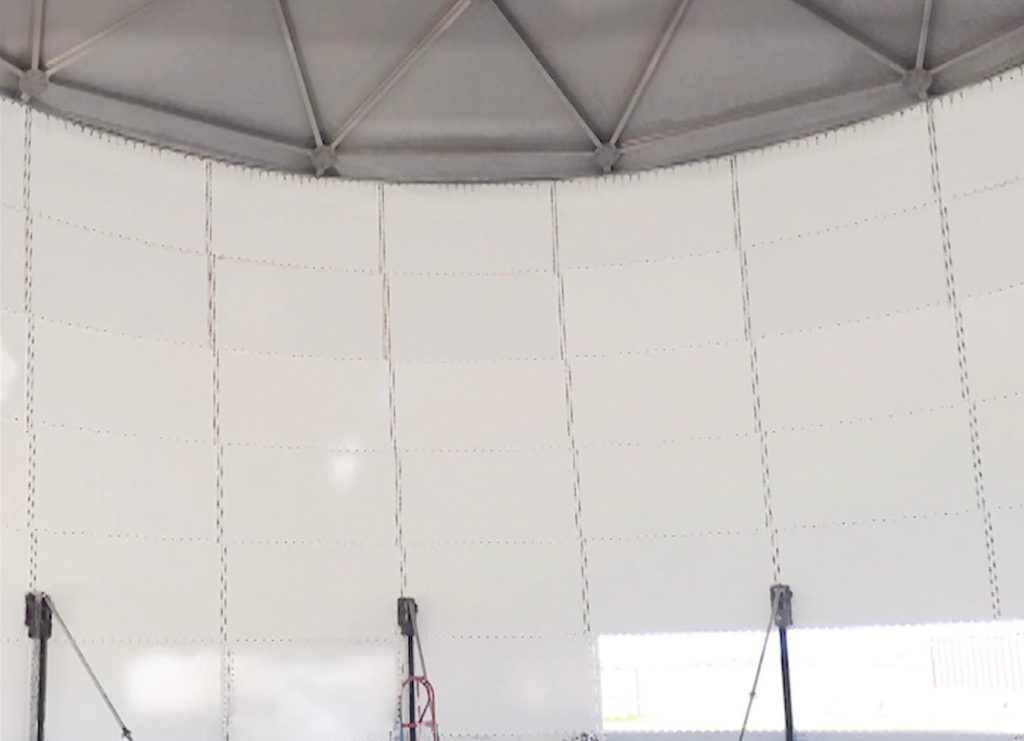 After
The tank has now been expanded from 250,000 gallons to 500,000 gallons! It has been sealed and the tank has been filled. See the video below to watch the entire process.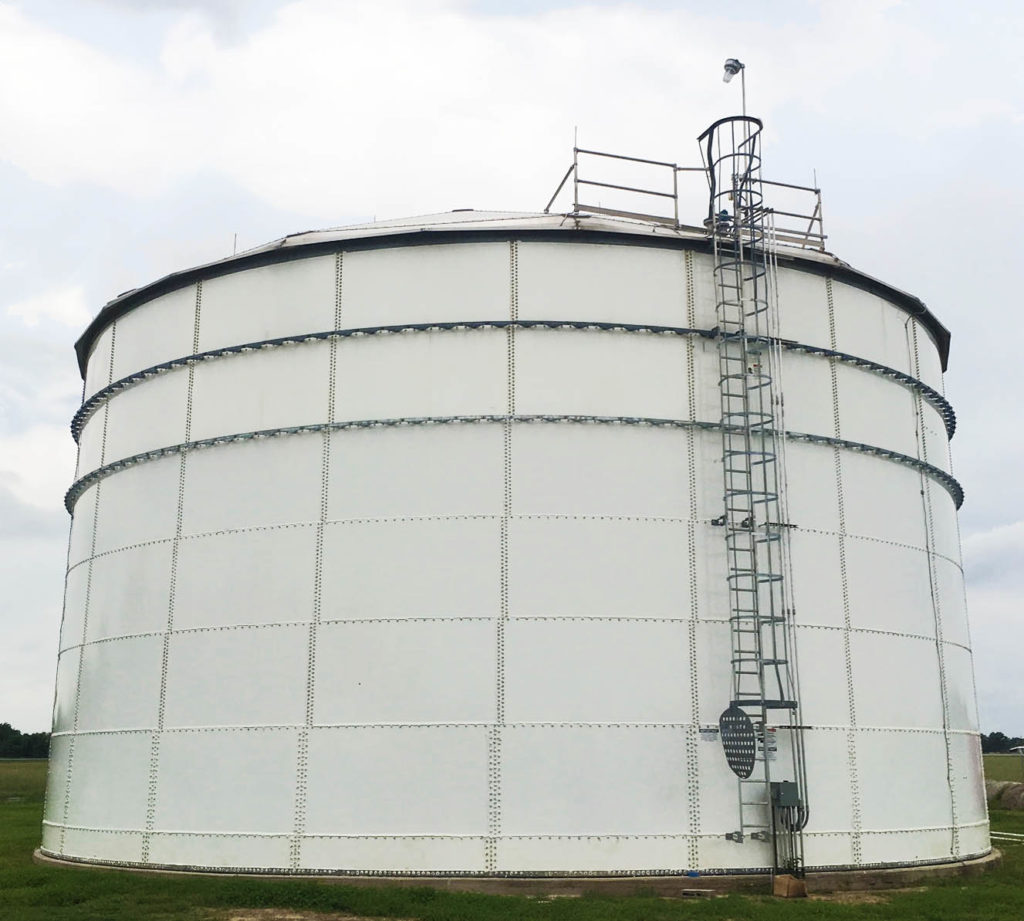 ---